Why do you choose a particular lighter? You would think it doesn't matter very much, a lighter is a lighter, but there is much more to it.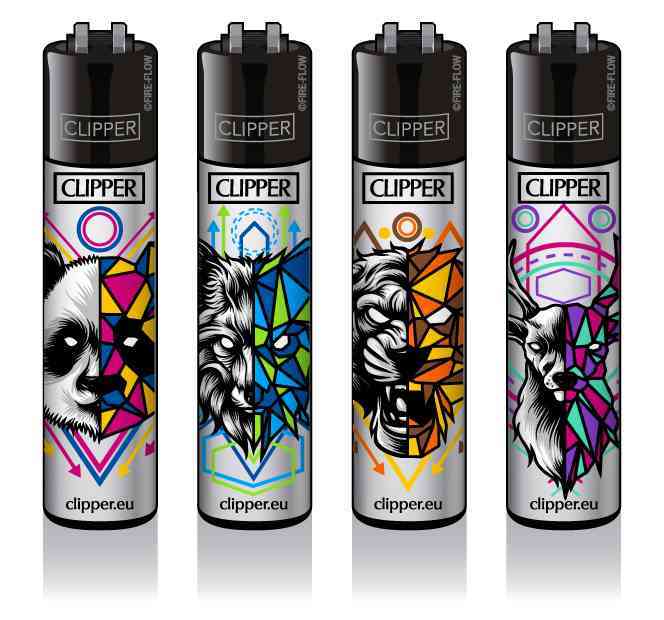 Many people buy disposable lighters, such as the Clipper. These lighters work on butane and create a flame when ignited. It is an easy lighter, which is why many people buy it. The disadvantage of these lighters is that it is eventually thrown away. You can refill Clippers, but in general this is not often done. Which brings us to the following: The electric rechargeable plasma lighter.
What is an electric plasma lighter?
An electric plasma lighter is a lighter that works on electricity. These lighters have a (sliding) button and as soon as this button is pressed, a voltage difference is created between the ignition points on the lighter. This creates electricity and therefore there is no longer a flame.
Novi Ixnite plasma lighter
The Ixnite plasma lighter is the ideal lighter for everyday use. This lighter is USB rechargeable. So you don't need a cable. This electric plasma lighter has no flame and therefore no butane. The lighter is economical, environmentally friendly and can also be used in all weather conditions (wind resistant). Ideal for smoking when the wind blows! This highly innovative lighter works with an electric "X" that emits 500 bij when ignited.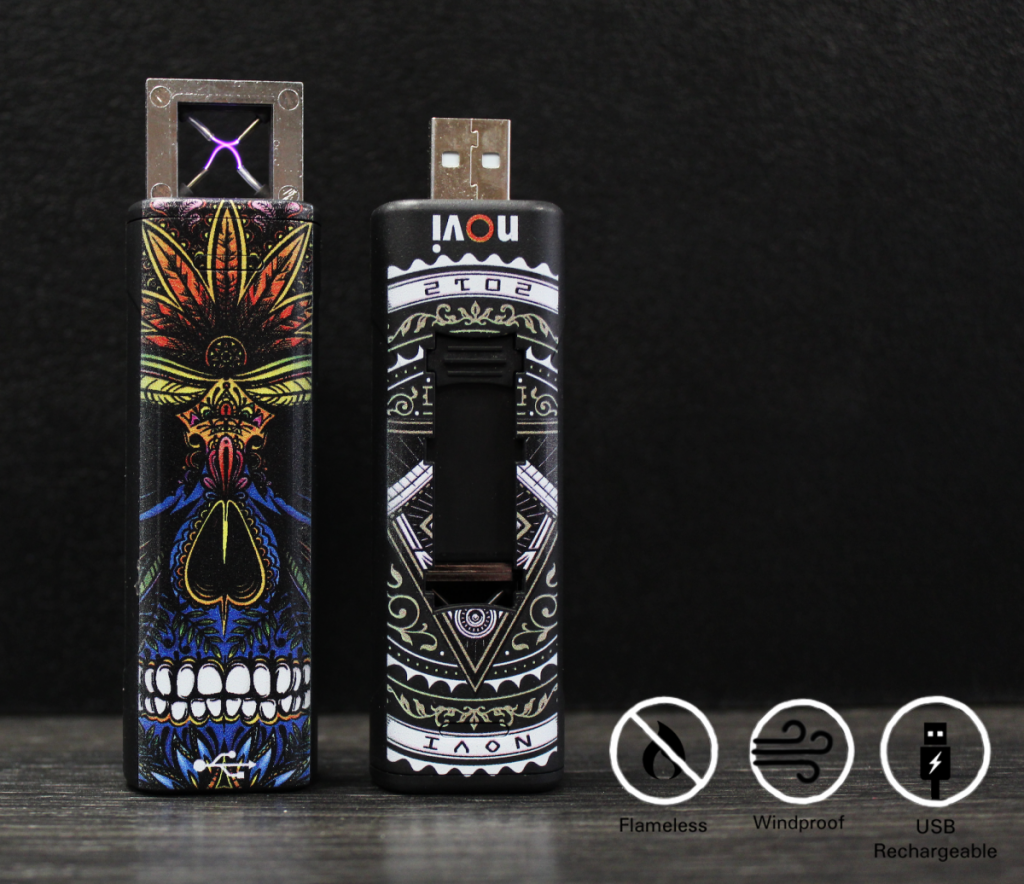 Fun fact for the collectors: the covers of the Ixnite Lighter are interchangeable. This way you can collect all 12 designs! (there are 40 new designs on it's way!)
Interested in the Ixnite Lighter? Then take a look at the site! Click here.
There are also plasma lighters that have the look of a Zippo lighter. These are the Novi plasma lighters. It is the number one silent plasma lighter in the world. This lighter is also rechargeable via a USB port and can be used in all weather conditions. The Novi plasma lighter is easy to clean and maintain for years of use.
There are many different designs of the Novi plasma lighter available, and there are many more in design! So keep a close eye on these lighters 🙂